Perennially sunny weather, upscale shops and restaurants, glorious beaches, luxury properties are just a few attributes of the Big Island's most beautiful beach town. It's no wonder it is one of the hottest tourist destinations and one of the most coveted places to live in Hawaii.
Whether you are on the prowl to purchase an investment property in the area or have recently decided to sell your Kohala Coast home, having a profound understanding of the Kailua-Kona real estate market is imperative.
Kailua-Kona housing market forecast 2023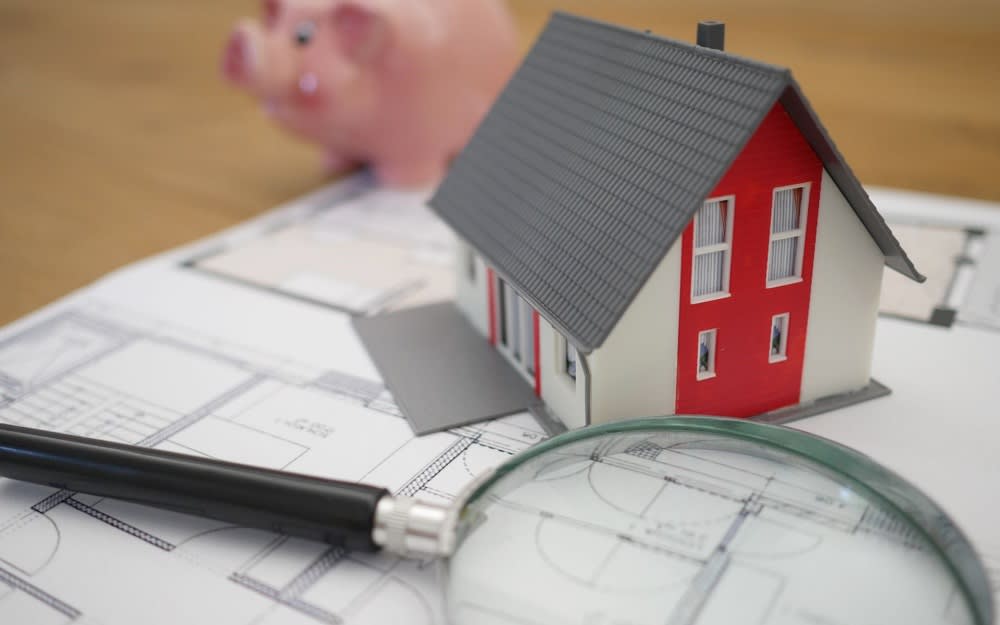 Now that 2023 is upon us, the question on nearly everyone's minds is: Where is the housing market headed? Between rising mortgage rates and threats of an impending global recession, it is a valid question. Let's examine it.
Home values increasing
The rest of the country may be at the edge of their seats to see if home prices will continue to dwindle, if not drop dramatically, but home values have continued to climb in Kailua-Kona.
The latest data reports that the median price of a home in this ultra-desirable region is
$785,649
, which is substantially higher than the average home price in the U.S. as a whole, which is
$428,700
.
That said, for buyers determined to purchase their own slice of Hawaiian paradise, bear in mind that the median home in Kailua-Kona is considerably lower than other regions throughout Hawaii. The average cost of a home in Hawaii as a whole is
over $1 million
.
Rising interest rates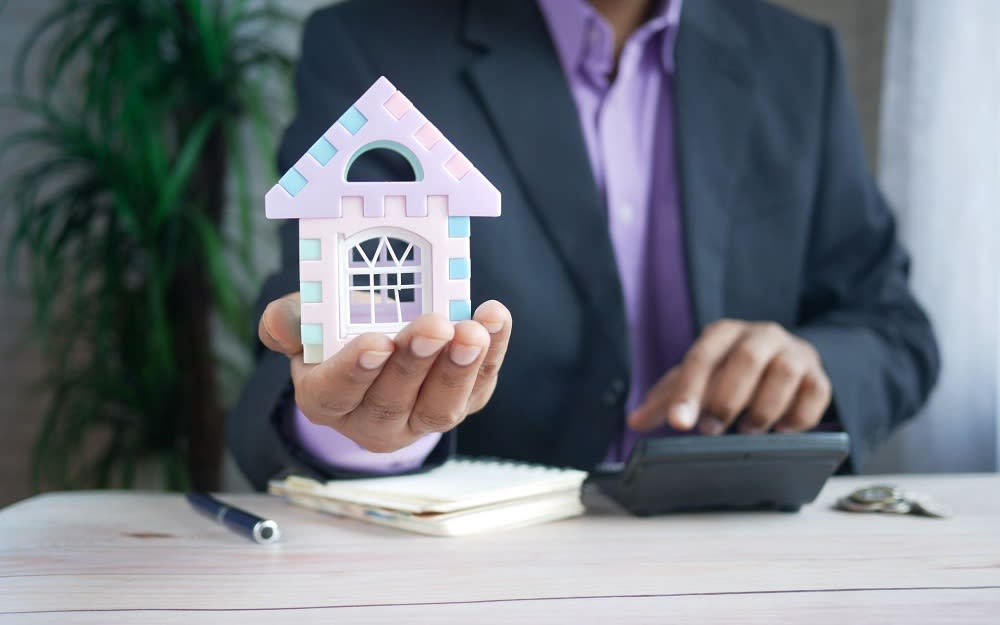 Rising interest rates have dominated conversations for the last year. At the start of 2022, the mortgage interest rates were at a historical low, but as of January 13th, 2023, they have ascended to a national average of
6.52%
.
CNET
is one expert from a pool of many who reports that the Federal Reserve will continue to hike up interest rates throughout 2023. This may cause any number of effects. Some buyers might fear that it'll push them out of the competition or render the thought of buying a home financially infeasible. Others may jump into the Kailua-Kona housing market before interest rates see another leap or with the knowledge that they can refinance at a lower interest rate later. And others may still hold onto their homes as they, too, will face a higher monthly payment if they choose to buy another residence after selling their current property.
Cost of rent may increase
As it is often said in Hawaii, rent prices rarely come down once they have gone up. Hawaii is notorious for having some of the highest rents in the nation, with parts of Kailua-Kona's closest neighbor, Maui, showing rent rates that are
40.8%
higher than the rest of the country.
We do not yet have data on whether rent prices in Kailua-Kona will continue to skyrocket, but
Zumper
reports that the average cost to rent a one-bedroom in Kailua Kona is $2,100, which represents a 2% drop from the previous year.
Translation? If rents decrease in Kailua-Kona, they may be minimal, especially since rent costs throughout the country are expected to remain inflated throughout 2023.
Investing indicators may not favor landlords
Some experts suggest that we are moving squarely into a buyer's market, but overall, this remains unclear for Kailua-Kona specifically. What we do know is that we are moving into a more balanced era, one in which both buyers and sellers will have equitable leverage during negotiations.
Negative net population migration
Hawaii may be one of the most coveted places to call home in the nation, but it also has one of the largest population losses in the country.
Why?
Employment and education opportunities, coupled with the high cost of living in Hawaii, have propelled many to the mainland.
However, Hawaii also continues to see incoming residents, primarily from two of its closest neighbors: California and Washington.
Roughly 8%
of Kailua-Kona's population works remotely, and this may increase as working from home rises within white-collar industries.
How COVID-19 affected the Kailua-Kona real estate market
COVID-19 led to a historical run of home sales across Hawaii. Bidding wars, homes going for well above their asking prices, and properties selling at record speed became the norm in 2021.
Foreclosure statistics 2022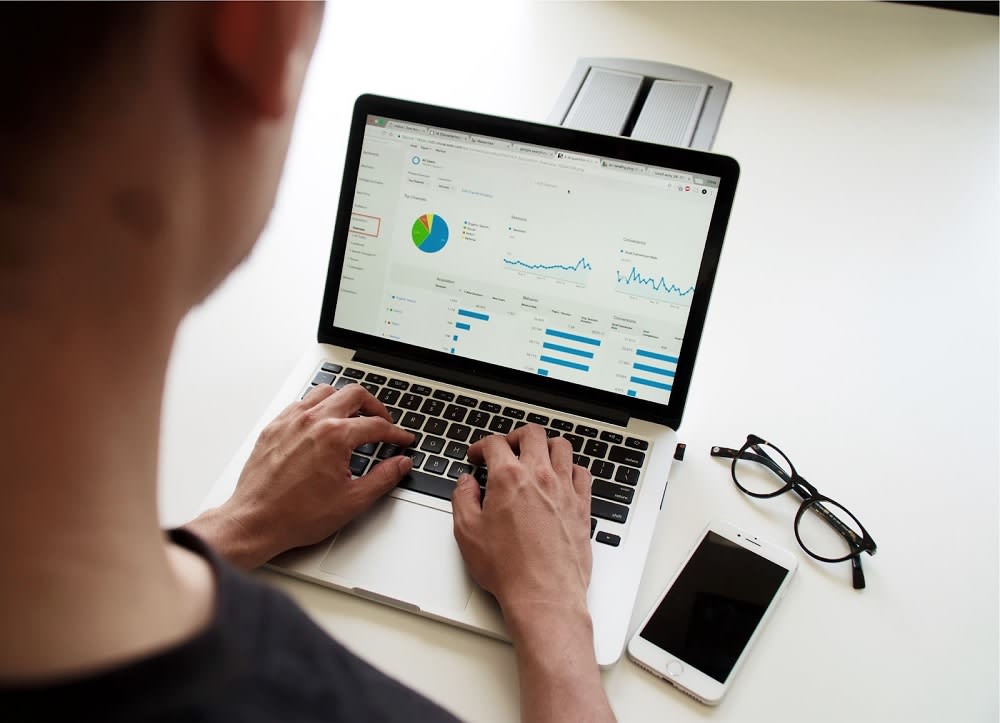 The Big Island
had the highest rate of foreclosures in 2022 in the state, while Hawaii as a whole had the 25th highest number of foreclosures in the country.
Kailua-Kona median home prices 2023
As we mentioned above, the median home price for Kailua Kona is $785,649.
Should you invest in the Kailua-Kona real estate market?
In a word: Yes. Home appreciation values continue to increase in Kailua-Kona. Whether you use your Kailua-Kona estate as your primary residence, your vacation home, or a long-term rental, you may see it rise in value.
Three best Kailua-Kona neighborhoods for rental properties
Three of the most popular neighborhoods in Kailua Kona are:
Recommended Reading: 7 BEST NEIGHBORHOODS TO LIVE IN MAUNA LANI
Summary
The Kailua-Kona real estate market continues to feature some of the most stunning estates and the highest prices in the nation. While the overall housing market is not anywhere near the craziness we saw the year after the pandemic struck, Hawaii's widespread desirability will never fade.
Whether you are in the market to purchase one of the breathtaking Kailua-Kona condominiums on the market or weighing the idea of selling your estate,
Hawaii Global Luxury Group
is here to assist. Reach out to them for a consultation and start paving the way to an unparalleled life.