Located on the biggest and most visually pleasing island in the Hawaiian archipelago, Mauna Lani blends sublime weather with natural splendors and upscale amenities to deliver an unmatched quality of life. The Big Island's rich, compelling history, geological wonders, spectacular vistas of the Pacific, and lush vegetation are all amply displayed in this elegant district.
It's less of a decision of if you should scout out
Mauna Lani real estate for sale
and more of which neighborhood you ought to select in this divine region. You should not only choose an area that blows your expectations out of the water but also aligns with your lifestyle and preferences.
With this in mind,
Hawaii Global Luxury Group
has compiled this list of the leading neighborhoods in Mauna Lani to help you narrow down your search.
Black Sands 49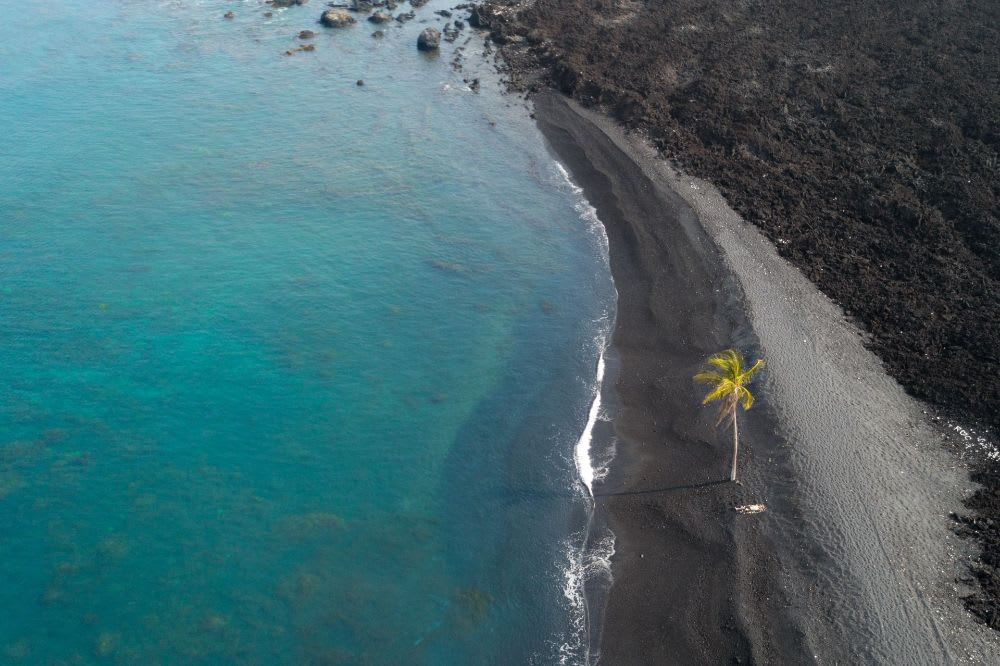 Golden and white sand typically attract the most attention, but there's something otherworldly about onyx sand. Fortunately, it's at the heart of this enticing beach community, which, true to its name, features 49 luxury estates that capitalize on the South Kohala Coast's impeccable climate and outstanding natural beauty.
Views at
49 Black Sand Beach
abound, while seacliff hiking trails call to anyone who savors runs at dawn and sunset strolls. Residents of this exclusive Mauna Lani community are granted access to a private beach club that boasts a top-of-the-line fitness center, tennis courts, and a concierge. Whether you choose a striking waterfront estate or a property facing the immaculate South Mauna Lani golf course, you're bound to be satisfied with the seclusion this hamlet affords its residences.
Residences at Laulea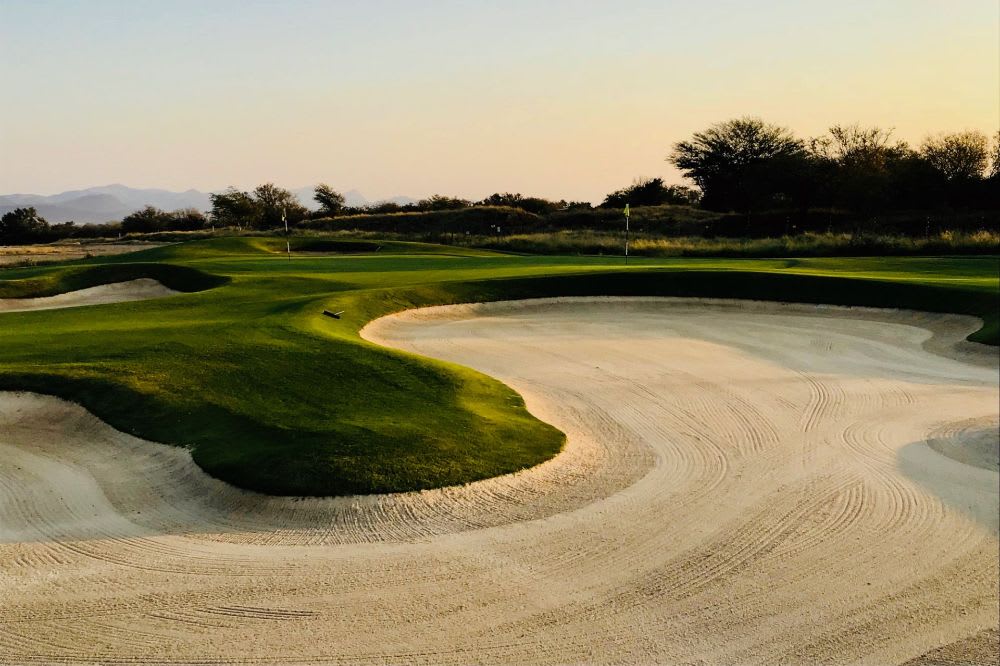 The Residences at Laulea is frequently deemed one of the most coveted neighborhoods in Mauna Lani and holds special appeal to those passionate about golf. Comprised of 17 high-profile properties, each of the custom-built luxury estates in this community provides postcard-picture views in nearly every direction, no matter if you're peering out at the volcanic mountain, the vast Pacific, or the pristine fairways of the golf course.
Given its small cluster of homes, the residents here enjoy a warm, inviting sense of community while also relishing ample space for privacy. With proximity to acclaimed restaurants and local shopping opportunities, this is an optimal choice for those who want large living spaces and dramatic vistas.
The Cape at Mauna Lani
Homes at The Cape at Mauna Lani are hard to come by, underscoring this private, gated community's desirability. Made up of a mere 14 lots, each property in this stylish and resplendent neighborhood offers unparalleled views and a palpable sense of tranquility.

They're also just a stone's throw away from the Mauna Lani Beach Club and its first-rate fitness facility, tennis courts, semi-private cove, and on-site restaurant. Napua at Mauna Lani Beach Club serves locally-sourced, sumptuous dishes in a laid-back, open-air setting. If you're keen on living in a region of Mauna Lani that's near modern amenities like shops and restaurants, The Cape may be right for you.
Villages at Mauna Lani
There are 29 pristine, perfectly-manicured aces at the base of the Villages at Mauna Lani, a neighborhood of 130 homes ranging from single-family beauties to chic and modern duplexes with wonderful mountain and fairway vistas.

The Villages at Mauna Lani are particularly attractive to those who want to take full advantage of the community's impeccable amenities, which include a fitness facility, a recreation center, a hot tub, and a freshwater pool. It's also ideal for those who want to entertain in style. The homes in this pocket of Mauna Lani are equipped with built-in bars, incredible kitchens, and gas grills, while the community's pavilion can be reserved for special occasions.
Champion Ridge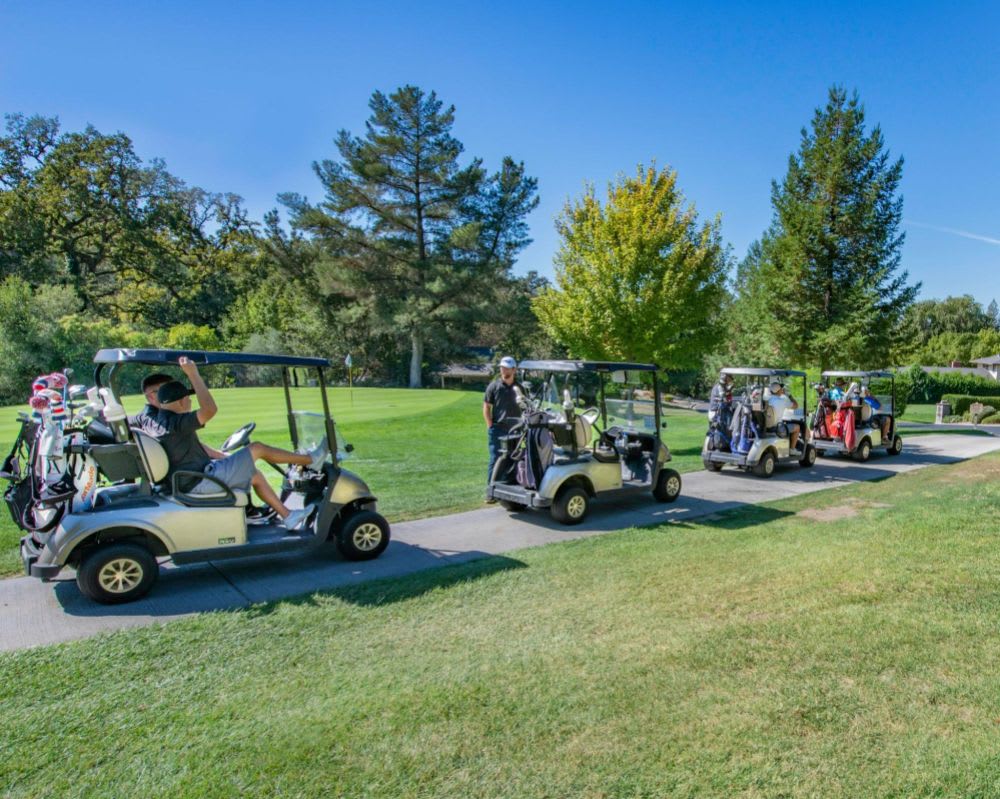 Sweeping, panoramic views are at the heart of Champion Ridge, which features luxe sites spread across 23.5 stunning acres. At the center of this golf community rests a flourishing garden for its homeowners, rendering this subdivision the consummate spot for gardeners and golfers who are permitted to drive their golf carts through the streets of this distinguished, gated enclave.
Pauoa Beach
Imagine living mere steps away from the sparkling Pacific and a private beach club magnificently appointed with a 100-foot lap pool, an ultra-modern fitness center, a sauna, a steam room, and an outdoor pavilion for waterside massages.

You can find all of this and more at Pauoa Beach, the most prestigious neighborhood in Mauna Lani. The luxury estates in this enclave are built on impressive-sized lots and give residents astonishing views of the mountain, golf course greens, and sea.

Like all of the neighborhoods in Mauna Lani, this community is only a short distance away from world-class resorts and The Shops at Mauna Lani, a lovely outdoor plaza teeming with upscale Hawaii-based realtors, a quaint coffee shop, extraordinary boutiques, and a gourmet market for all of your cooking and entertaining needs.
Palm Villas
If your idea of paradise is a Hawaiian villa in a picturesque setting, Palm Villas may be precisely what you've been searching for. This charming, private subdivision presents 44 units flourishing with contemporary touches such as granite countertops, lofty ceilings, and high-grade stainless steel appliances. Verdant walking paths are also featured throughout this region. Here, residents have access to a fitness facility, a glimmering pool, and the swoon-worthy views that are at the core of every Mauna Lani property.
Ready to enter the Mauna Lani real estate market?
In the market for an investment property or a new residence on the Kohala Coast?
Hawaii Global Luxury Group
is the team to enlist on your journey. With immense experience throughout Kailua-Kona, South Kohala, and more, these highly-regarded professionals can help you find the home of your dreams, whether it's one of the Kailua-Kona condos for sale or a slice of prime Mauna Lani real estate. Schedule a consultation with them today to start basking in the beauty of the Big Island.